Looking for a residential electrician in Kenosha? Phil Gagliardi Electric Company has been providing homeowners quality electrical services in Kenosha and Racine Counties for more than 25 years. Whether it's light fixtures or complete home wiring, no job is too small or too big. Our professional and experienced electricians will provide you with the friendly and dependable service you deserve. All of our technicians are fully licensed, bonded, and insured with the ability to answer questions and offer solutions for your electrical needs. Gagliardi's Master Electrician oversees all work to exceed clients' expectations with every project satisfaction guaranteed. We also offer Commercial & Industrial Electrician services!
We serve all types of locations in the Kenosha and Racine area! Click below to get a FREE quote today!
Common Residential Services Performed:
Changing light fixtures, ceiling fans, switches, and receptacles
Troubleshooting electrical problems
Storm damage
Remodeled bathrooms, kitchens, and basements
Additions
Electric Vehicle (EV) Charging Port Wiring
New homes
Garages
Swimming pools
Service upgrades from fuses to breakers
Generators
Miscellaneous Appliance Installation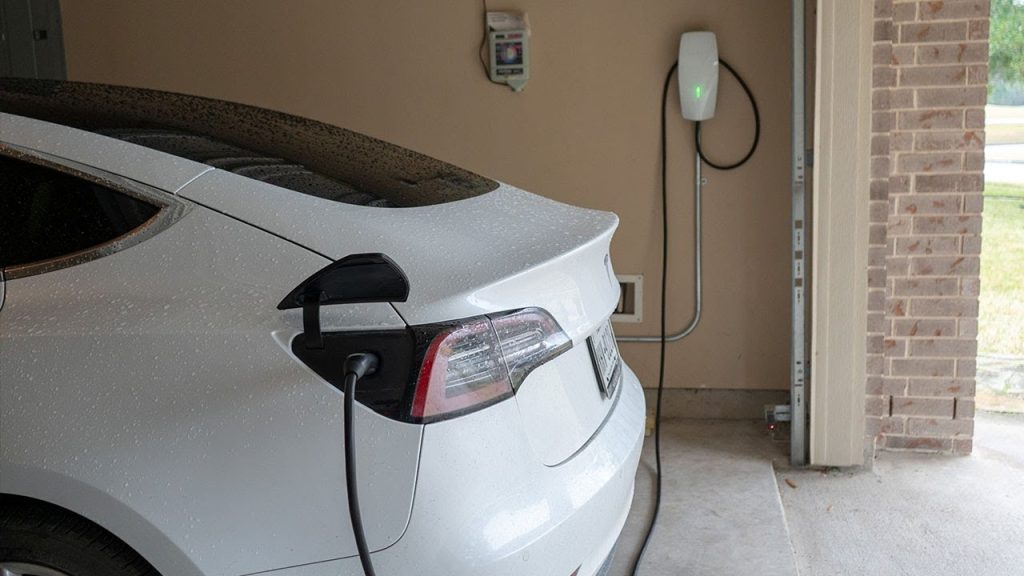 Need an EV charging port? We do that!
Phil Gagliardi Electric can handle all aspects of an EV charging port installation. Our fully licensed team has installed numerous throughout Southeastern Wisconsin and we'd love to install yours as well!
All of our jobs include a free estimate. Call today to get yours installed as we book out quick!